BOOKING WITH US IS ALL ABOUT ADVANTAGES
YIT LA CASONA DEL ARCO: A CHARMIN LODGING IN THE HEART OF BAEZA

YIT La Casona del Arco is located in the centre of Baeza, a city that was declared World Heritage Site by UNESCO, allowing its visitors to discover its incredible architectonical and cultural legacy.

The hotel is decorated with style, combining tradition and the ultimate comfort. YIT La Casona del Arco has more than 600 sqm of common areas to host a very complete facilities where relax and rest are assured. Everything is designed to make your stay being unforgettable.

Its rooms will make you get immersed in a Baeza from the past centuries. Although they keep an ancient character, all our rooms are carefully decorated and fully equipped with the latest technology (Wi-Fi, direct access phone, etc).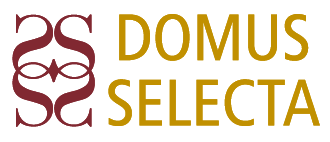 9.3 9.3
TRADITION AND MODERNITY ARE PERFECTLY COMBINED IN ACCORDANCE AT YIT LA CASONA DEL ARCO
YIT La Casona del Arco is an establishment designed to offer you some tranquility and relaxing days. We have our facilities and services at your disposal so you only have to worry about enjoying.

On the other hand, our location is perfect to discover all the charm of the city. In addition, close to the hotel, you have countless options of leisure and restaurants.